Create websites
with our white label solution
Do your clients need websites? Are you a digital agency looking to increase productivity? You are a web designer and want to create custom websites without worrying about the technical aspect? The solution: use the iPaoo white label platform to create your websites!
A powerful website generator
Developed for agencies, designers, integrators and all those whose customers need a website.
Expert in the creation of websites and SEO for professionals: VSEs, SMEs, professionals, craftsmen, consultants… iPaoo has developed a solution to generate websites automatically.
The idea is to reduce the time spent on repetitive tasks, to gain in productivity, to allow you to focus on your core business while offering your customers a quality website and additional services. Although automated, this white label technology allows a total customization of websites in terms of content and design. Each website becomes unique!
You're the boss!
A tariff offer and a flexible economic model, without commitment
You decide and determine your commercial offers (rates, duration, recurrence) and what they contain (features, number of pages and blog posts, storage space, domain, email...). All business models can be considered with an iPaoo white label account.
Self-made
You let you customers create their websites by themselves and offer them additional services with high added value such as community management or referencing. You set the free trial period up to 14 days and offer subscriptions with recurring payments.
Full service
You can create designs and websites for your clients without any technical knowledge. You offer them a maintenance contract including hosting. You build customer loyalty with a wider range of services and increase the number of your customers by offering a new product with high added value.
7 reasons to use iPaoo as a white label
Did you know that in 2020, in France, the total number of business creations reached a record of 848,200 creations, which is 4% more than in 2019, and this despite the health crisis related to Covid-19 (source INSEE)? That a significant number of companies still do not have a site? That there are a plethora of websites that are not responsive and offer a poor user experience? Do you know how much time you spend each month maintaining your websites? And do you value it?
Web or SEO agencies, web designers, integrators, franchisors, printers, directory publishers, and business services companies: discover now 7 good reasons to use iPaoo as a white label to deliver your customers' websites:
An all-in-one online solution with your name and corporate colors.

You generate recurring revenues! Your turnover increases exponentially thanks to new subscriptions or new contracts signed each month.

You focus on customer relations! Our engineers manage security, upgrades, updates, and system maintenance. This way, you can fully devote yourself to prospecting, selling additional services (referencing, consulting, content writing...), and support. Your customers are satisfied!

You gain in productivity! Developing and customizing a site of about ten pages takes less than 3 hours with iPaoo. This significant time-saving in terms of design integration, uploading, content enrichment, debugging, and cross-browser compatibility allows you to save time and focus on high-value-added tasks.
You manage your templates! You have access to all the templates that we enrich every month but you can also create your designs for an even more personalized white label platform.

You offer professional websites! Web core vitals, W3C Valid code, Google-friendly site, remarkable SEO performances... iPaoo has been designed to meet all these standards that will make your customers' websites real digital prospection tools.

Your customers are satisfied! You deliver unique websites, easy to administer and require no technical skills, attractive rates thanks to the productivity gain... in short, your customers are satisfied and loyal.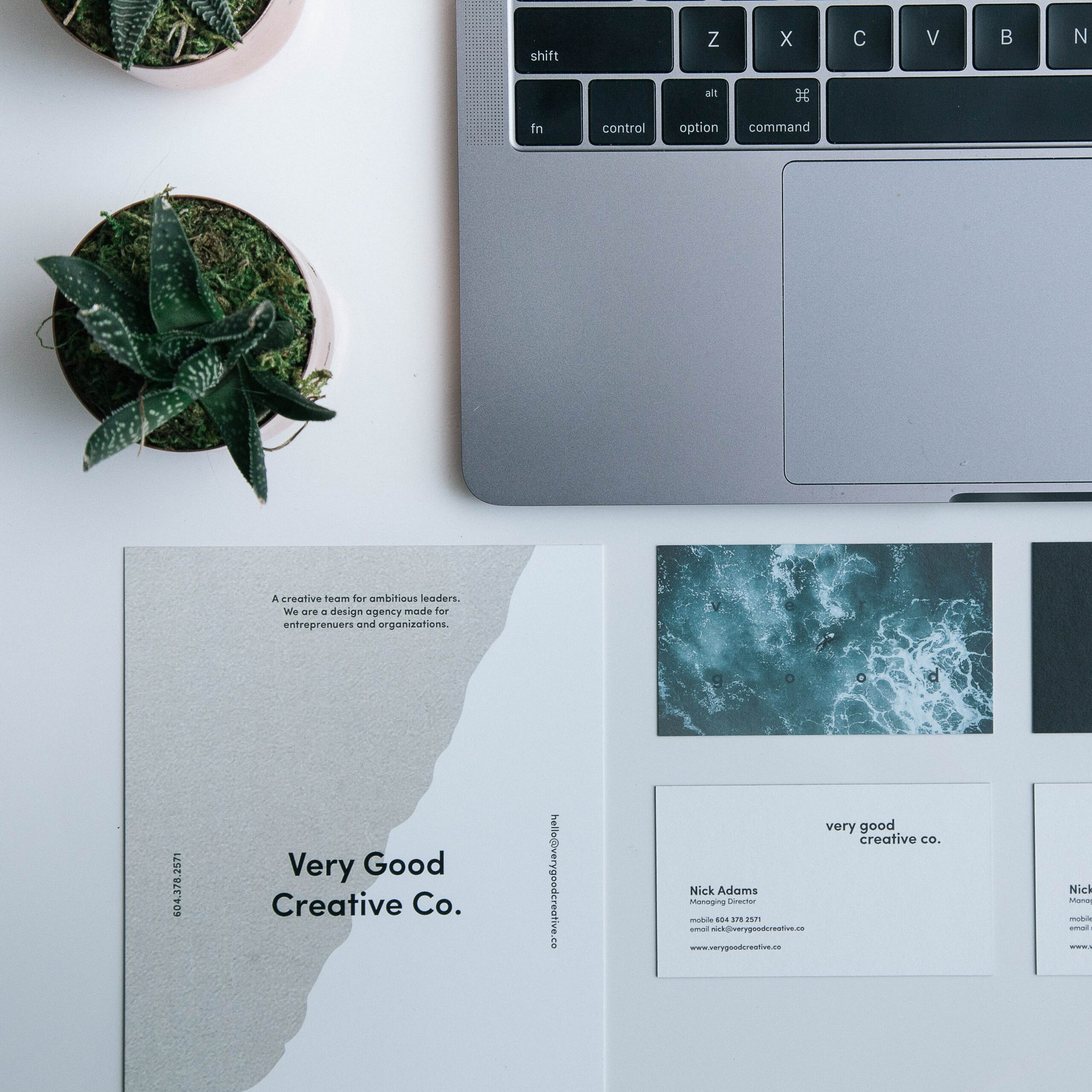 A white label is a service or product designed by a company, which other companies take over and market under their brand.
Your brand comes first!
You sell under your name, your colors, your brand! The white label allows you to diversify your offers, increase your revenues and build customer loyalty by offering them a website creation service. This solution will allow you to benefit from innovative technologies, which prove themselves every day while remaining focused on your core business.
By using our white label system, you have access to all the tools and designs. In no case will the iPaoo logo or colors appear. You manage your customers, your offers, and your prices. Simply use iPaoo as your business partner to create professional websites easily and quickly.
In addition, you benefit from hosting and technical support to better assist your customers. Dozens of large groups, start-ups, and professional associations use iPaoo in France and abroad to offer their customers websites and complementary products.
Websites examples
Lettres 3D

Anthony Vinadocchio

Virginie Chateau

Phoenix Boat Rental

A Posto

Scentina Bath Rituals

Atelier Clavel

Qualitoe
Q&A on the white label
Can my customers identify iPaoo?
No. iPaoo will never be mentioned: it will only be your colors, your logo, and your brand that will appear on your white label.
Is there a sites/customers manager?
From the administration interface of your platform, you have access to the management of the sites hosted under your white label. You will also be able to connect to the administration interface of the sites, assign packs to them, suspend them, duplicate them or delete them.
Can I create my own packages?
Yes, you can. An interface allows you to create your offers with the rates, features, and storage space that you want to allocate to each of your packages.
How can my customers pay me?
On your white label, your customers will be able to pay online their subscription by credit card but you can also set up offline payments like the SEPA mandate.
Is hosting included?
Yes, your white label is delivered turnkey, hosting included. We can also install your white label on your servers according to specific specifications.
Are there any setup fees?
Yes, the installation of a white label implies complex settings and therefore commissioning costs.
More questions?
Fill out the form below and we will contact you as soon as possible.
Contact us
Are you interested in our solution for the creation of websites as white labels?